WHY should you work with us?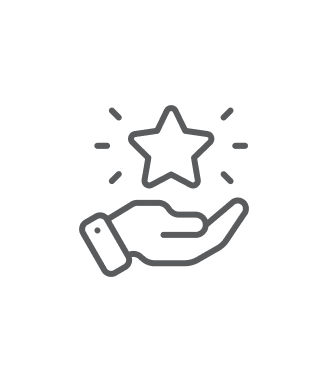 Fast growing Fintech industry
Motivating and dynamic culture
Strong teamwork ethos
Comprehensive fringe benefits
Respectful and inclusive work environment
There's not a single moment I would feel bored working in NOVA. The fast-paced environment constantly provides me with valuable opportunities to learn and utilize my skills. We always work as a team and everyone's contributions matter.
Janet Chong
Assistant Data Scientist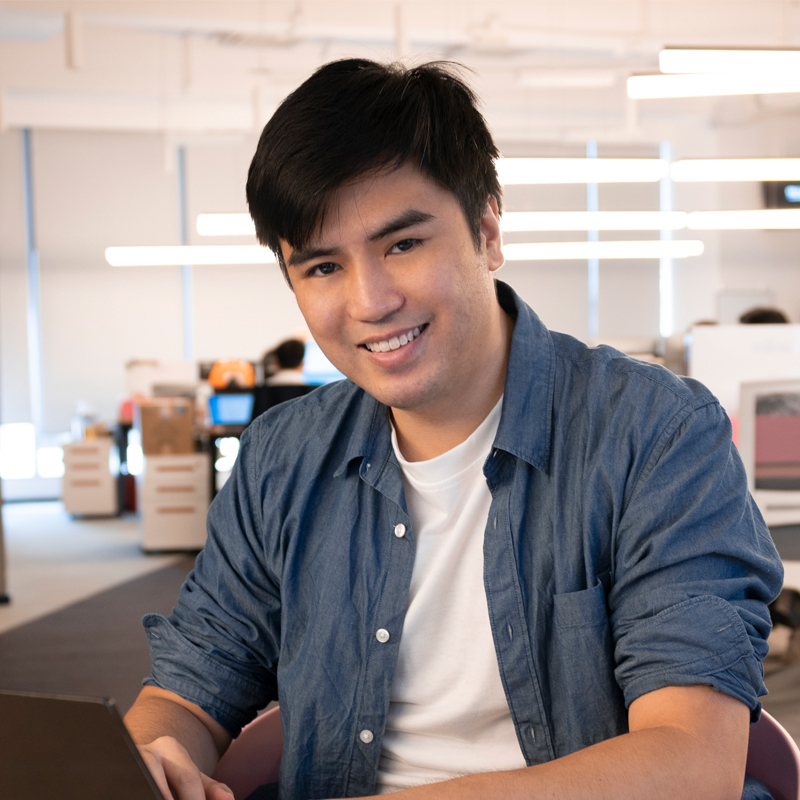 I feel valued that I can take part in developing complex, large scale systems and applications from scratch; and being enlightened with the latest, innovative technology at the same time. Here at NOVA, we are encouraged and given opportunities to try out new things.
Tak Yeung
Senior Analyst Programmer
Working alongside with professionals from different field of expertise here at NOVA is intellectually stimulating and highly rewarding. We work hard and play hard together and I'm glad to be working here.
Chilli Lam
Senior Manager, Privacy & Technology Risk
I am proud of being part of the NOVA family – especially excited about making the journey together in bringing on changes to the credit reference industry.
Gary Chu
Head of Marketing and Digital Experience