Know Your Customer
了解你的客戶
Know Your Customer (KYC) is an important process for financial institutions to prevent financial crime and money laundering. Customer identity verification is the first and critical step.
HONG KONG IDENTITY & VERIFICATION (HKID&V)
Digital technology has made authentication more convenient, but it also comes with risks. To use authentication technology securely, it is important to guard against abuse and fraud such as tampering/forgery of identity documents, forged selfies, photos, videos, and deepfake.
We partner with Tradelink and deliver the renowned eKYC solution. It enables service subscribers to remotely validate HKID cards and verify the identity of the cardholder effectively.
4 Key Features
01
Support authentication of Hong Kong Smart Identity Cards from 2003 and New Smart Identity Cards from 2018
02
Verify whether the image in front of the camera is a real person or manipulated image
03
The solution can be deployed in a self-service kiosk at the client's site or a mobile application for customer onboarding
04
Cloud-based solutions as ease of implementation
NOVA Check
NOVA Check is a screening solution for detecting, managing and preventing risks for KYC. This service allows financial institutions to verify whether an individual customer has any negative records or political background.
NOVA Check is available for financial institutions from both Hong Kong and GBA.
NOVA Check features
Legitimate sources for screening, including international sanction lists, politically exposed person, negative information, bankruptcy and tax-related information.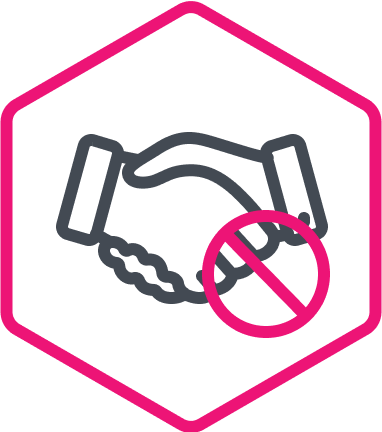 International Sanction List
Politically Exposed Person
Negative Information
Bankruptcy and Tax Related Information
Cross-boundary customer due diligence service – Cross-boundary KYC
With the rapid financial integration within the Guangdong-Hong Kong-Macao Greater Bay Area (GBA), there have been growing demands for cross-boundary KYC in the Hong Kong financial sector. However, the channels are limited for verifying individual identities and information of Mainland China customers in the market. We are the first credit reference agency to provide cross-boundary KYC in Hong Kong, intending to fulfill the increasing market needs and mitigate financial risk.
Strengths
Customer identification and verification services covering the whole country
Latest status of customer profile
Key Features
Reliable and comprehensive KYC solutions for financial risk assessment and mitigation
Increase efficiency and accuracy of customer due diligence process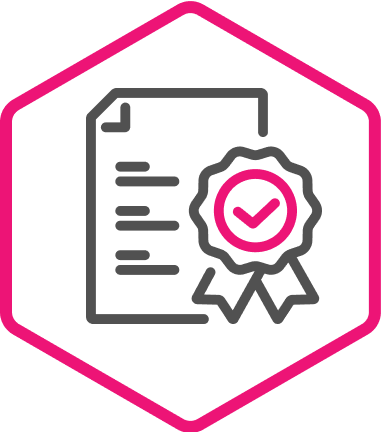 Legitimate data sources from reliable partners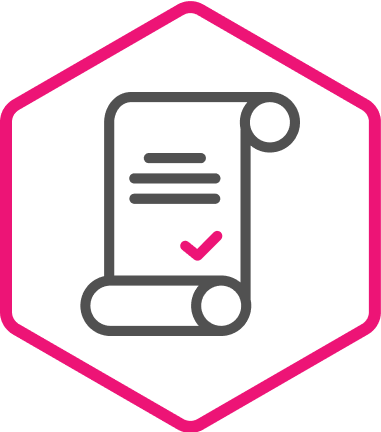 Reports are available for audit purposes
Business Background Check
KYB (Know your business) is a crucial process for financial industries to identify and verify the business customer's beneficial ownership and source of funds, etc.
However, there are very limited cross-boundary KYB and on-site visit services available in the current market for background checking of Mainland China companies. Cross-boundary KYB services may cause additional costs and resources for the process to ensure compliance with PRC and Hong Kong regulations.
Business Background Check Report
Business Background Check Report is a solution for financial institutions in providing KYB reports of Mainland China companies. It helps to gather business information of Mainland China companies legally and conveniently for customer due diligence, portfolio review and account opening. Our solution can enable financial institutions to offer cross-boundary services at a lower cost and provide a better customer experience for clients from Mainland China.
Business Background Check Report Features
KYB reports and monitoring services can provide basic information, in-depth business information, directorship, and litigation records of Mainland China companies. Our solution allows users to inspect if the business of client is under normal operation as well as on a daily basis to monitor the business status in order to identify potential risks and abnormalities at an early stage.
Basic & In-depth Business Information
Directorship
Litigation Records